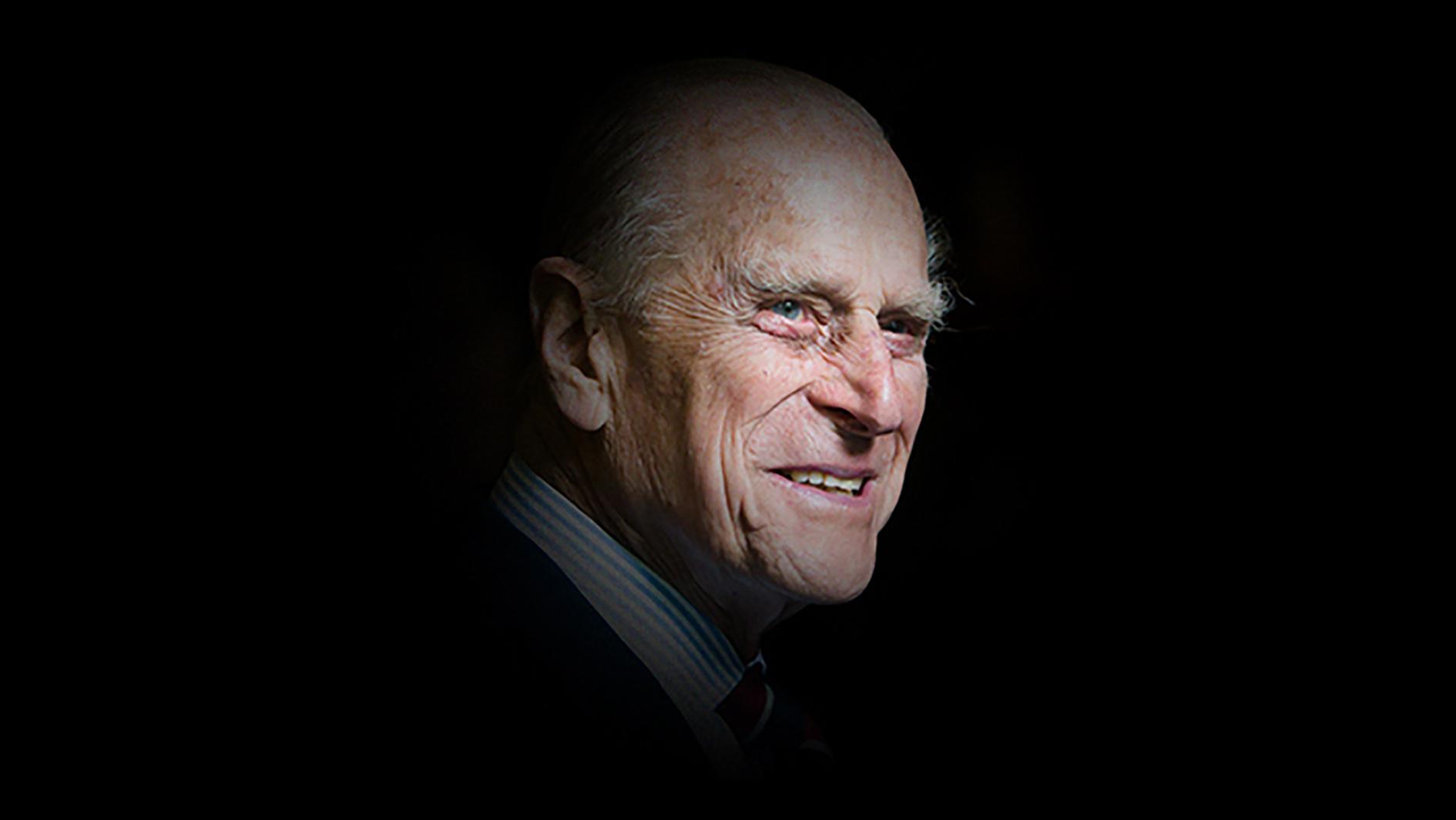 Announcement of the death of HRH The Duke of Edinburgh, Prince Philip.
A period of national mourning has commenced and will conclude after the funeral on Saturday 17th April.
As a mark of respect, the flags above the Parish Rooms and Crowland Abbey are flying at half mast.
Flowers; in order to comply with Covid-19 restrictions in place, and to prevent the spread of infection, we respectfully ask members of the public, not to lay flowers or other memorial items, such as candles, messages or momentoes, at Royal Residences or other public spaces.
Books of Condolence; unfortunately, in order to comply with the Covid-19 restrictions in place, books of Condolence will not be available in public buildings for people to sign in person. However, a book of Condolence is available on the Royal Website.