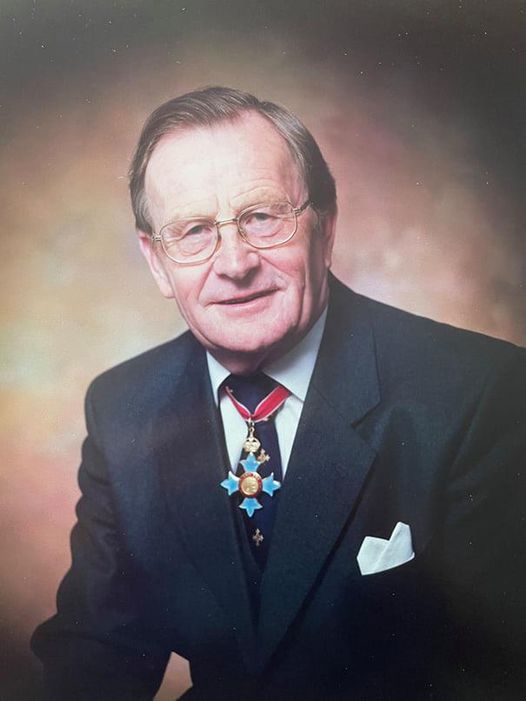 Crowland mourns the passing of Jim Speechley
The Parish Council are sad to announce the passing of Jim Speechley.
Jim was, for many years, a Parish Councillor and represented Crowland on the County Council.
He was instrumental in obtaining many of the facilities we enjoy today, including the Library, Pavilion, Sports Hall, the Chance to Share Scheme and for changing the use of the Snowden Field from grazing pastures, to the wonderful recreation facility that it is today.
RIP Jim